Sir Toony goes to Moose Camp 2009
Sir Toony Van Dukes returned to Mooseburger Clown Arts Camp (or Moose Camp) at the end of July 2009 for another week of fun, friends, and clown education. This year's camp was July 28 - August 2, 2009. Sir Toony took the Birthday Parties and Show Routines course with Rex Nolen. He also took workshops on clown movement, gag writing, and running a clown business.
As part of Moose Camp, Sir Toony was in the All Star Clown Show on Saturday, August 1st, 2009. He played in Kazoo Band, performed in a juggling exposition, and played a baggage handler in the Airport Gag.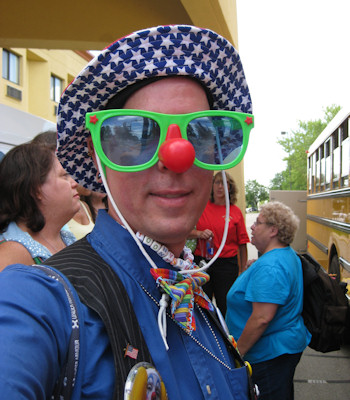 Mike ready to go to Moose Camp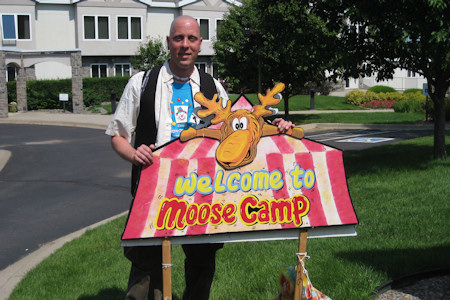 Mike arrives at Moose Camp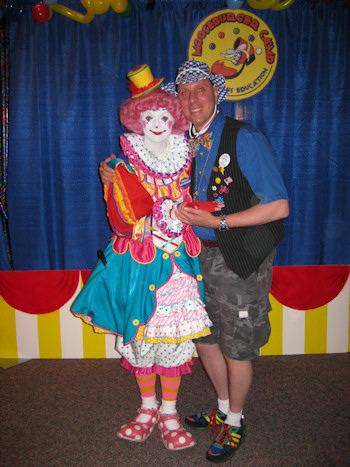 Pricilla Mooseburger and Mike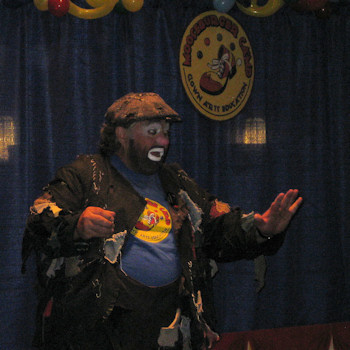 Rex Nolen in the Staff Show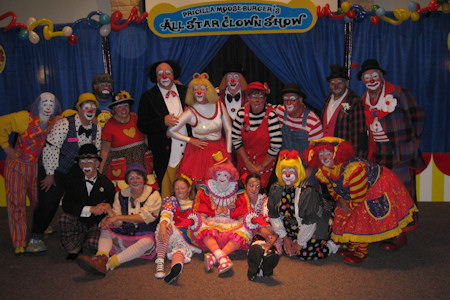 Moose Camp 2009 Staff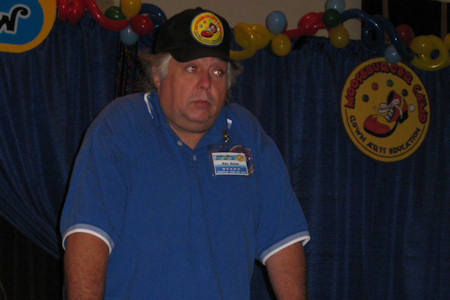 Rex Nolen teaching the Birthday Party class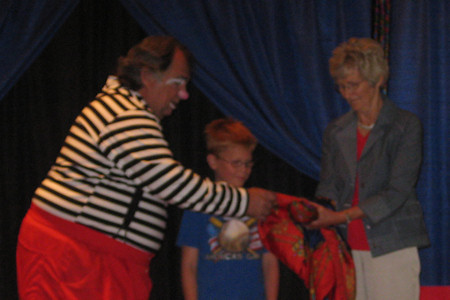 Rex Nolen performing a Birthday Party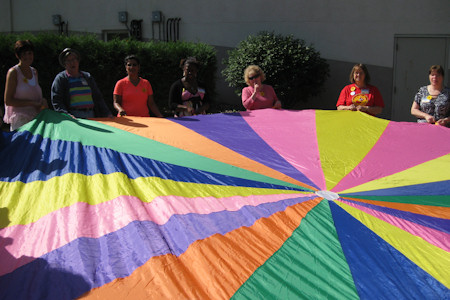 Learning party games in the Birthday Party class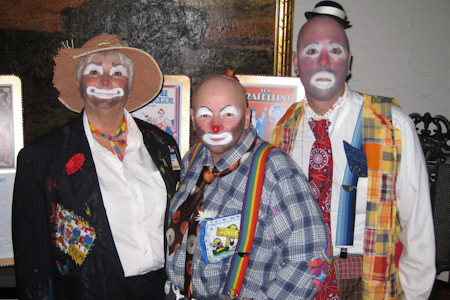 Sir Toony as Boxcar Boots with his friends from the Kapitol Klowns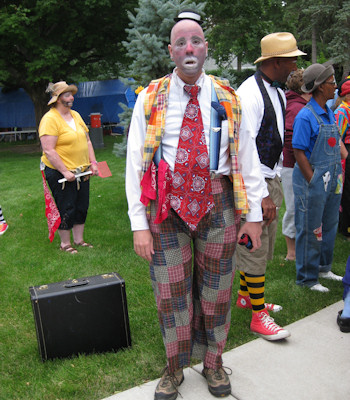 Sir Toony Van Dukes as Boxcar Boots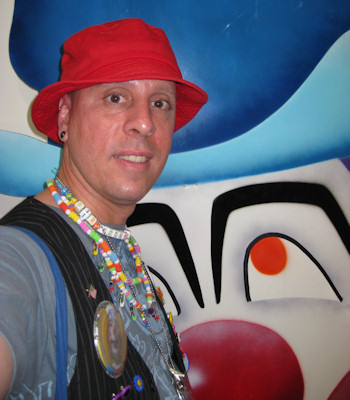 Mike at Moose Camp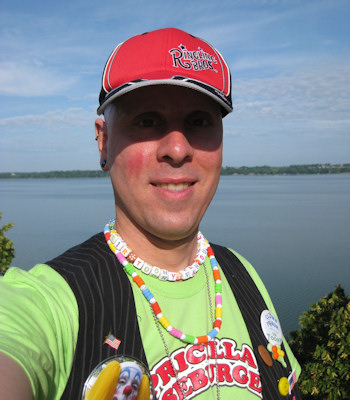 Mike at Moose Camp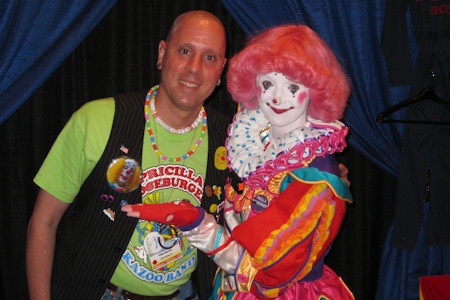 Mike and Pricilla Mooseburger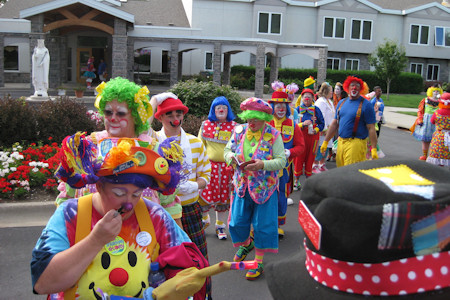 Sir Toony's friends loading the bus before the All Star Clown Show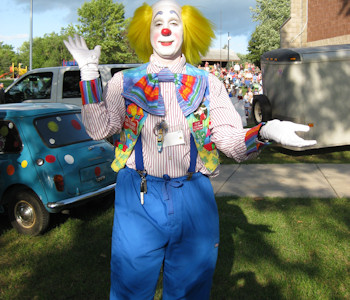 Sir Toony before the All Star Clown Show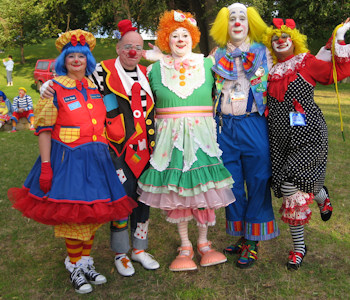 Sir Toony and friends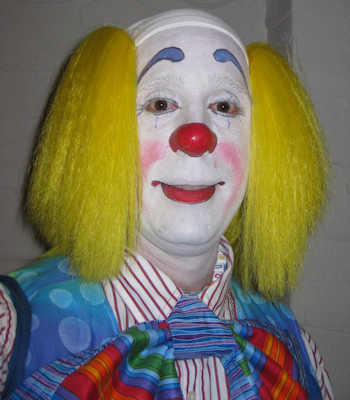 Sir Toony after the All Star Clown Show